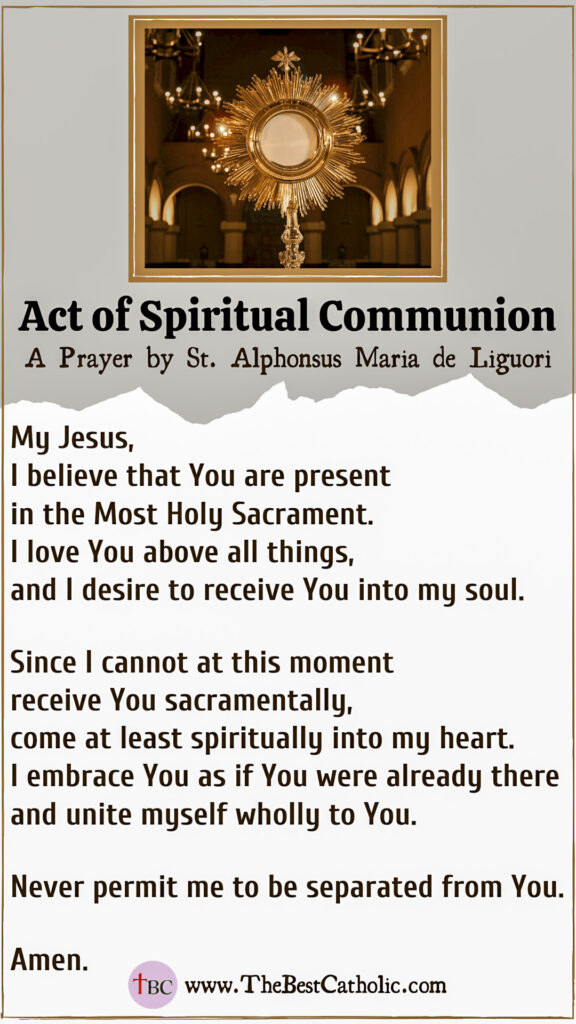 Jeremy Goebel, Diocesan Director of Youth and Young Adult Ministry, serves as MC for the Dec. 1 Trivia Night hosted by Corpus Christi Parish in Evansville. All young adults are invited to Jan. 5, 2023, Trivia Night at Holy Redeemer Parish in Evansville. Doors open at 6:30 p.m. CST, and trivia begins at 7 p.m. CST. There is no cover charge, and snacks will be provided.
Submitted photo
Students at Evansville's Resurrection School recently declared war on hunger and collected canned goods, boxed goods and hygiene items for the St. Vincent de Paul Food Pantry. Benedictine Sister Donna Marie Herr, director of the Food Pantry, helps a student stock food on the shelves.
The Message photo by Megan Erbacher
Bishop Joseph M. Siegel, standing at left, presents a gift to Mary Kaye Falcony, assistant director of the Office of Catechesis, who is retiring soon after 32 years of service to the Church in the Diocese of Evansville, including the past eight years in her role with the Office of Catechesis. Chris and Janet Hoehn are also retiring. Chris served 36 years as director of the Newman Ministry at the University of Southern Indiana; Janet, her sister, has served in a support role for the USI Newman Ministry for the past 18 years.
The Message photo by Tim Lilley
The 2022 Indiana Academic Spell Bowl Competition was Nov. 14 at the Catholic Center in Evansville. Participating schools this year were Good Shepherd in Evansville, Westside Catholic in Evansville, St. John the Baptist in Newburgh, St. Wendel in St. Wendel, North Elementary in Poseyville and South Terrace Elementary in Wadesville.
Submitted photo
Advertise with us:
Display advertising is available in The Message, the weekly paper of the Catholic Diocese of Evansville, Indiana. To learn how you can reach our Catholic community spanning 12 counties in southern Indiana, click here.
Father Juan Ramirez, left, Father Homero Rodriguez, Bertha Melendres, director of the Office of Hispanic Ministry, and Father Martin Estrada stand with the painting of Our Lady of Guadalupe, which is permanently housed in the sanctuary of St. Benedict Cathedral in Evansville.
Submitted photo