CORRECTION!

The Aug. 12 print edition of The Message includes information about the ordination Mass for 12 new permanent deacons of the Diocese of Evansville. The Aug. 13 Mass starts at 10 a.m. CDT, NOT 10:30 a.m. CDT as published in The Message. We regret this error, and humbly request that you help us spread the word about the correct starting time for Mass. We apologize for this error.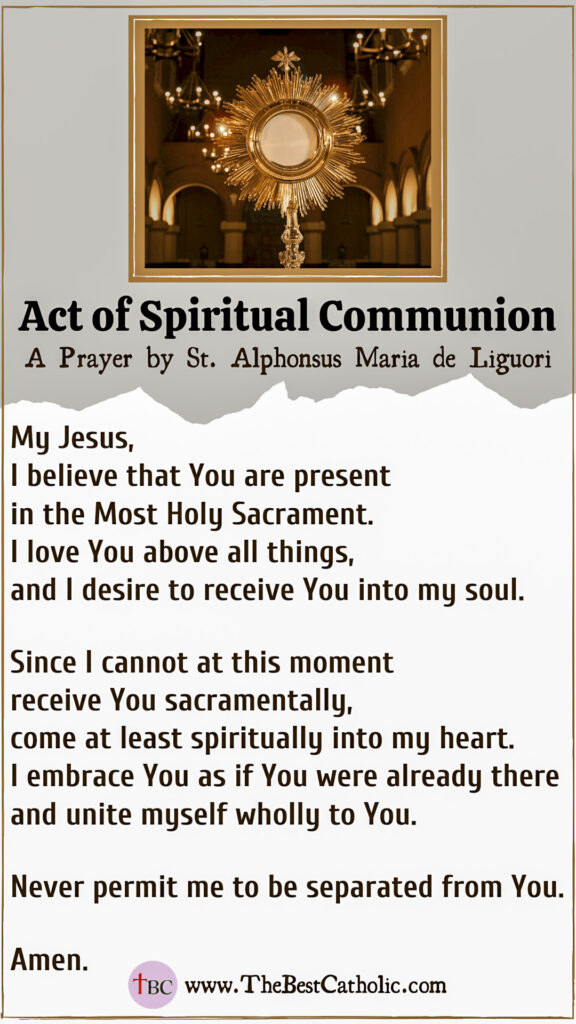 Bishop Joseph M. Siegel has appointed Alison Montee to serve as the Diocese of Evansville's Finance Officer. She replaces Dean Happe, recently named diocesan Chancellor and Chief Operating Officer; she will assume her duties Aug. 10.
Click here to learn more.
All of the parishes and Catholic schools throughout our diocese — together with all of the dioceses in the U.S. — are participating in an extraordinary initiative to foster renewed devotion to the Real Presence of Jesus in the Eucharist and greater appreciation for the awesome gift of the Mass.
To learn more about the Eucharistic Renewal, visit evdio.org/eucharistic-renewal.
During this time of Eucharistic Renewal, the Office of Catechesis invites all catechists, RCIA team members, youth ministers, parish catechetical leaders, pastors, principals and teachers to join us for Formation Day – a day to learn, pray, collaborate and celebrate our call to catechize and evangelize.
This year's theme is "Eucharist: Believe, Celebrate, Live" –  "La Eucaristía: Creer, Celebrar, Vivir." The keynote speaker this year is Steve Angrisano.
Submitted photo
St. Benedict Cathedral in Evansville will host an Evening of Adoration at 7 p.m. CDT Aug. 12 to celebrate the Aug. 13 ordination of 12 men in the Diocese of Evansville's Permanent Deacon Program. This evening of prayer and worship before the Blessed Sacrament is an opportunity to pray for these men as they prepare for ordination the following day. In addition, this is also a call for all people to recognize the presence of God among us and to be aware of His invitation to a life of fulfillment in following His will. All are welcome!
Advertise with us:
Display advertising is available in The Message, the weekly paper of the Catholic Diocese of Evansville, Indiana. To learn how you can reach our Catholic community spanning 12 counties in southern Indiana, click here.
Bishop Joseph M. Siegel speaks to more than 450 Diocese of Evansville Catholic school administrators, teachers and staff during the diocese's annual Back to School Mass, which was hosted Aug. 2 by Reitz Memorial High School. The Message will have full coverage of the Mass and more photos in the Aug. 12 issue.
The Message photo by Tim Lilley