This supplement to the digital edition of The Message appears monthly and features news and information about ministries across the Diocese of Evansville, and the events they are sponsoring.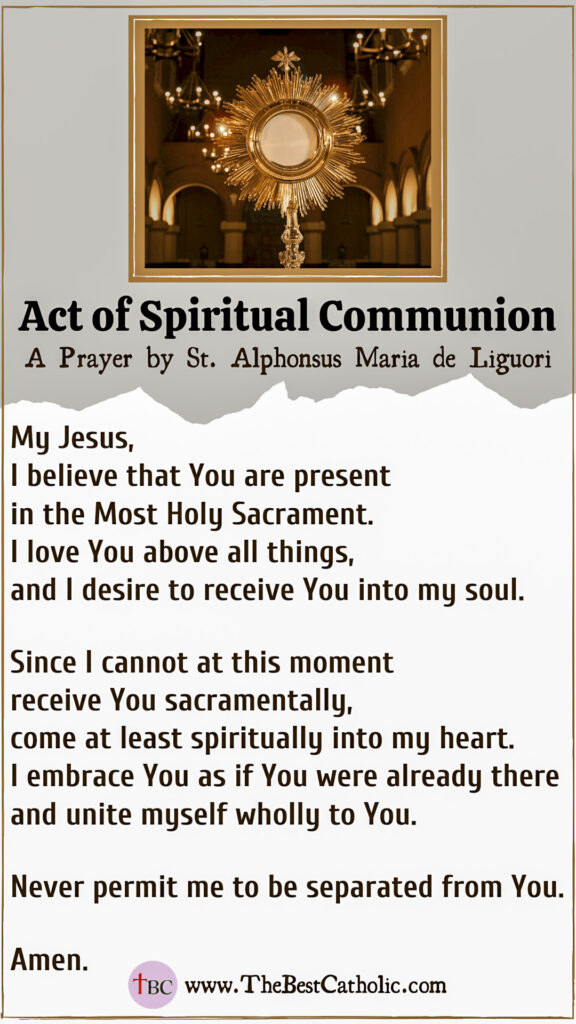 As Bishop Joseph M. Siegel notes in his "Bishop's Corner" column this week, what was formerly known as the Catholic Parishes Campaign — or CPC — is now called the Catholic Ministries Appeal. This renaming is more than just a cosmetic change; it represents a refocusing on the purpose of the appeal and on how the funds collected are used.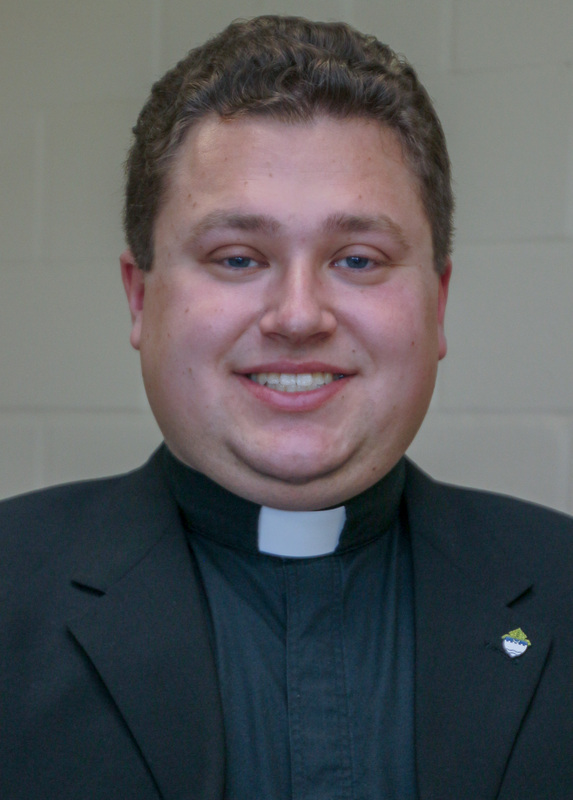 Seminarian profile: Keith Hart
Seminary: St. Meinrad Seminary and School of Theology, St. Meinrad
Projected ordination year: Priesthood Ordination Class of 2025
Home Parish: St. Peter Parish, Montgomery
Every second-grade classroom and elementary school library in Diocese of Evansville Catholic schools recently received a copy of a newly published book based on the life of a missionary priest who is a son of the Diocese of Evansville. Administrators received the books in late August.
"Tiny Teak," co-authored by Mary Ellen Ziliak and Lucy Ziliak Will and illustrated by Joan Dewig deJong, is based on the life of Divine Word Missionary Father Jerome "Jerry" Ziliak.
Advertise with us:
Display advertising is available in The Message, the weekly paper of the Catholic Diocese of Evansville, Indiana. To learn how you can reach our Catholic community spanning 12 counties in southern Indiana, click here.
Photo by Ed Kuhn, special to The Message
Father Tyler Tenbarge, left, Eliott Church, Father Christopher Droste, Landon Wagner, Bishop Joseph M. Siegel, Nick Freberger, Father Luke Hassler, Jack Martin and Nick Folz pause for a photo in the foyer of the Father Deydier House at Sacred Heart Church in Evansville. Bishop Siegel joined Program Director Father Tyler; Program Spiritual Director Father Luke; and St. Boniface Parish Pastor Father Christopher, who now lives in residence at the Father Deydier House.