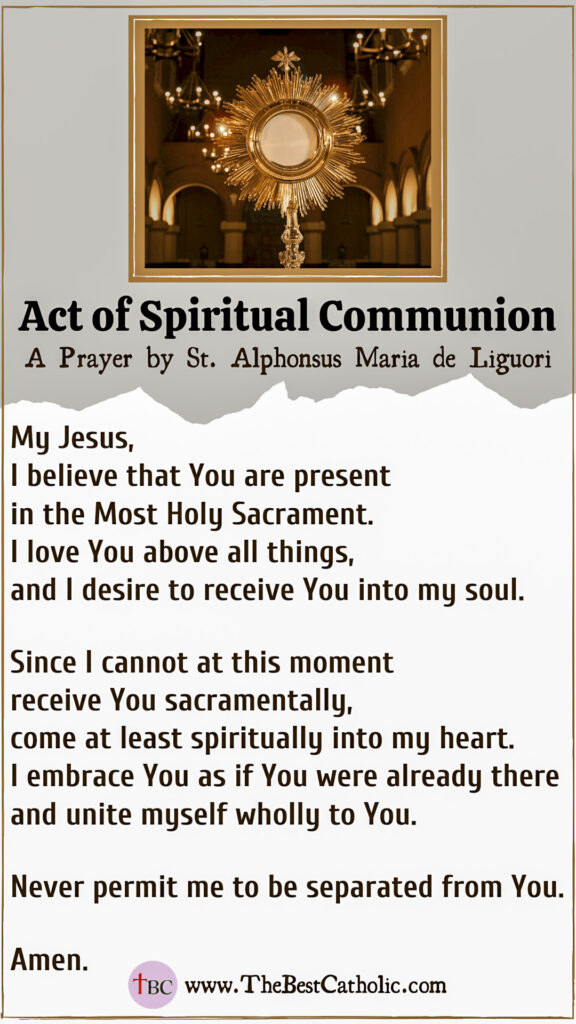 In describing the purpose of Catechetical Sunday, the United States Conference of Catholic Bishops' website states, "Catechetical Sunday is a wonderful opportunity to reflect on the role that each person plays, by virtue of Baptism, in handing on the faith and being a witness to the Gospel." Then it goes on to announce this year's theme: "This is my body given for you" (Luke 22:19). Taken from Christ's words instituting the sacrament of the Eucharist during the Last Supper, it is no surprise that these words of Jesus were chosen for this year's theme, given that we are now almost three months into a nationwide Eucharistic Renewal
To learn more about the Eucharistic Renewal, visit evdio.org/eucharistic-renewal.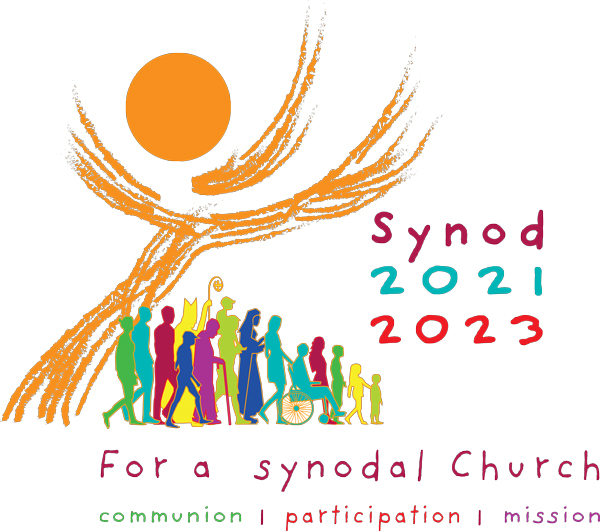 Executive Summary from the Synodal Process
In 2023, there will be a Synod of Bishops in Rome on the subject of Synodality (or "journeying together"). In preparation for that Synod, there is a diocesan phase and a national phase. This is the Executive Summary from the diocesan phase.
On July 17, Alex and Megan Knies were presented with the 2022 Spirit of TEC award. This award is given annually to an individual or pair of individuals who live out the Paschal Mystery in their lives; are committed to serving the Church and its youth and young adults; generously share their love, faith, and enthusiasm with others; and have contributed to TEC in a significant way. There are so many incredible youth and adults involved in TEC and the diocese who are great candidates for this award; this year, we are so proud to be able to honor Alex and Megan for all that they do for TEC and the Church!
Advertise with us:
Display advertising is available in The Message, the weekly paper of the Catholic Diocese of Evansville, Indiana. To learn how you can reach our Catholic community spanning 12 counties in southern Indiana, click here.
Father Anthony Govind, administrator of Christ the King Parish, welcomes everyone to the 7:30 a.m. Mass July 31 in St. Henry Church, St. Henry. For more than a year, members of Christ the King Parish could not attend Masses at St. Henry Church in St Henry — because St. Henry got a makeover!
Submitted photo