By Carol Zimmermann, Catholic News Service
June 24, 2022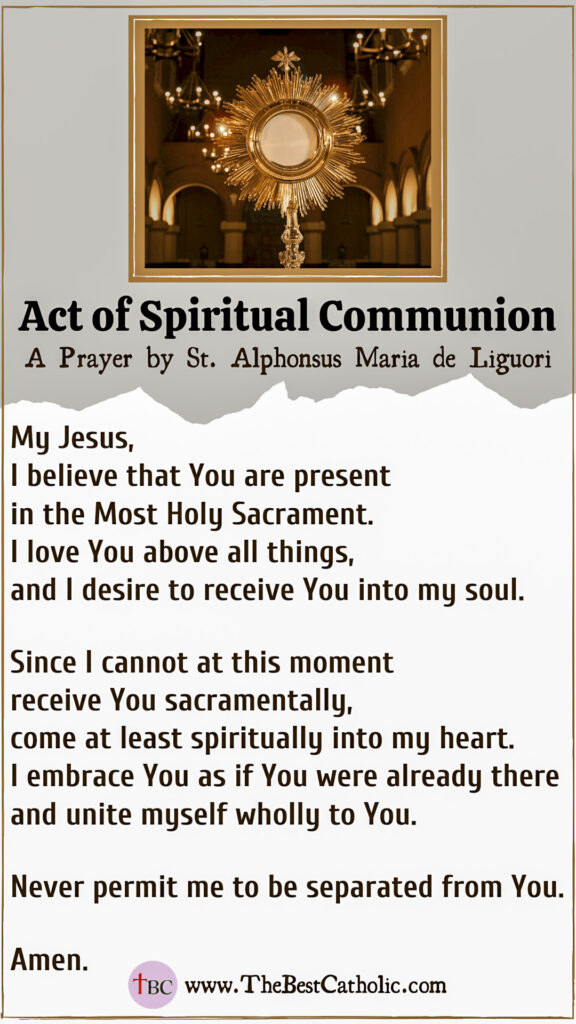 Bishop Joseph M. Siegel and diocesan Director of Vocations Father Tyler Tenbarge recently visited seminarians Nick Biever and Tyler Underhill, who are studying at the Pontifical North American College in Rome. They gathered for a photo June 2 after morning Mass. Shown are Nick, left, Bishop Siegel, Father Tyler and Tyler Underhill.
Submitted photo courtesy of Father Tyler Tenbarge
St. Wendel Parish in St. Wendel hosted its annual Grillin' and Chillin' event June 4, and the car show drew a large turnout of cars. The day also included a 5k run in the morning and plenty of food and entertainment.
Click here to see more photos from the car show.
The Message photo by Tim Lilley
All of the parishes and Catholic schools throughout our diocese — together with all of the dioceses in the U.S. — are participating in an extraordinary initiative to foster renewed devotion to the Real Presence of Jesus in the Eucharist and greater appreciation for the awesome gift of the Mass.
To learn more about the Eucharistic Renewal and to see your parish's or school's plans for the Renewal, please visit: evdio.org/eucharistic-renewal.
Father John Brosmer, pastor of St. Boniface Parish in Evansville, has appointed Jessica Zavala to serve as principal of Westside Catholic School's St. Boniface campus beginning with the 2022-2023 school year.
Kelsey Meier will continue to serve as principal of Westside Catholic's St. Agnes campus.
Click here for more information.
Submitted photo
Advertise with us:
Display advertising is available in The Message, the weekly paper of the Catholic Diocese of Evansville, Indiana. To learn how you can reach our Catholic community spanning 12 counties in southern Indiana, click here.
Diocese of Evansville permanent deacons and their wives gathered for a group photo June 12 during a dinner sponsored by the Deacons Council. St. John the Evangelist Parish in Daylight hosted the dinner.
Submitted photo