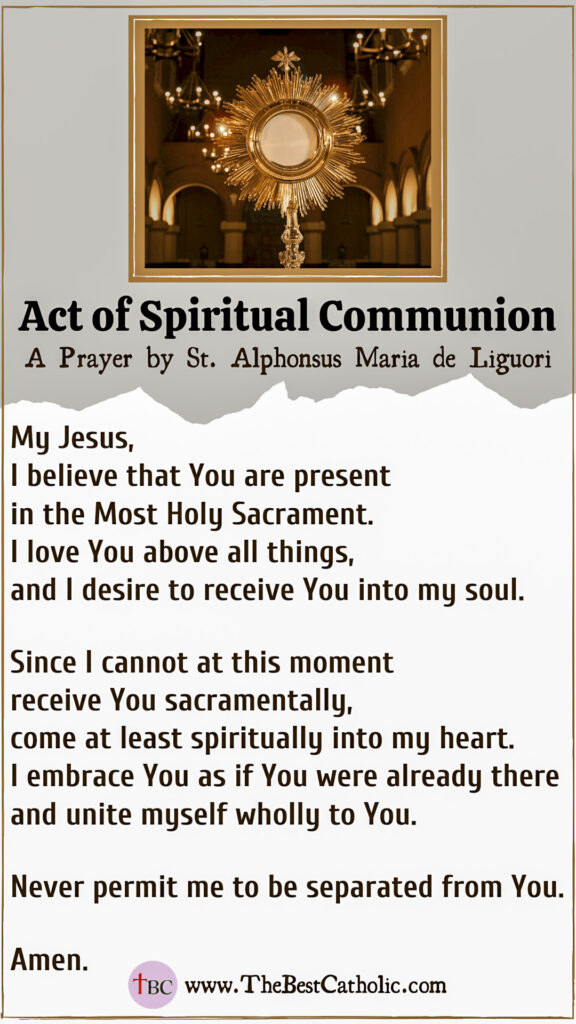 In December, John "Jack" Logan was surprised when he was named a Vanderburgh County 2023 Lilly Endowment Community Scholarship recipient. The scholarship provides full tuition, required fees and an annual stipend of up to $900 for four years of full-time undergraduate study at an accredited public or private Indiana college.
Advertise with us:
Display advertising is available in The Message, the weekly paper of the Catholic Diocese of Evansville, Indiana. To learn how you can reach our Catholic community spanning 12 counties in southern Indiana, click here.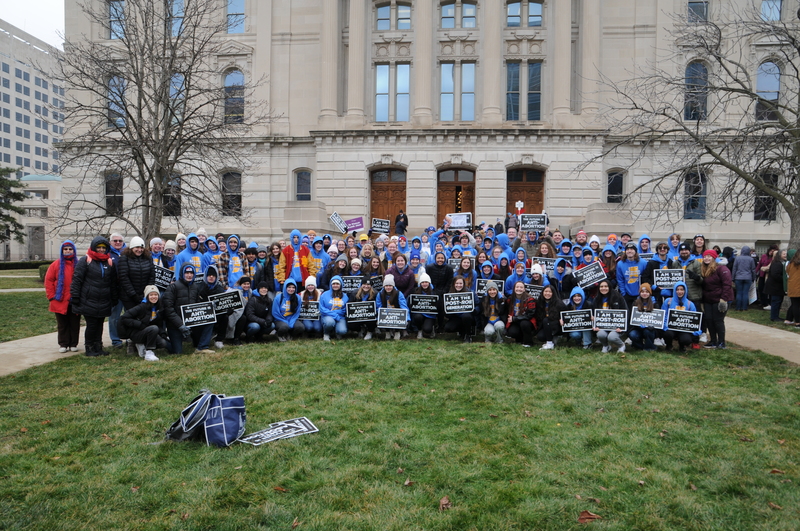 Marching for Life!
The Message photo by Megan Erbacher
On Jan. 23, the anniversary of Roe v. Wade, about 120 high school students and adult chaperones from across the Diocese of Evansville marched in the 2023 Indiana State March for Life. The day included Mass at St. John the Evangelist Catholic Church in downtown Indianapolis, celebrated by Archdiocese of Indianapolis Archbishop Charles C. Thompson and concelebrated by Diocese of Evansville Bishop Joseph M. Siegel and Diocese of Lafayette-in-Indiana Bishop Timothy L. Doherty. After Mass, hundreds of pro-lifers marched about a mile from St. John to the steps on the south lawn of the Indiana Statehouse for a rally with multiple speakers. Shown in the photo, the Evansville group stands outside the Indiana Statehouse. See full coverage of the March in the Feb. 3 issue of The Message.