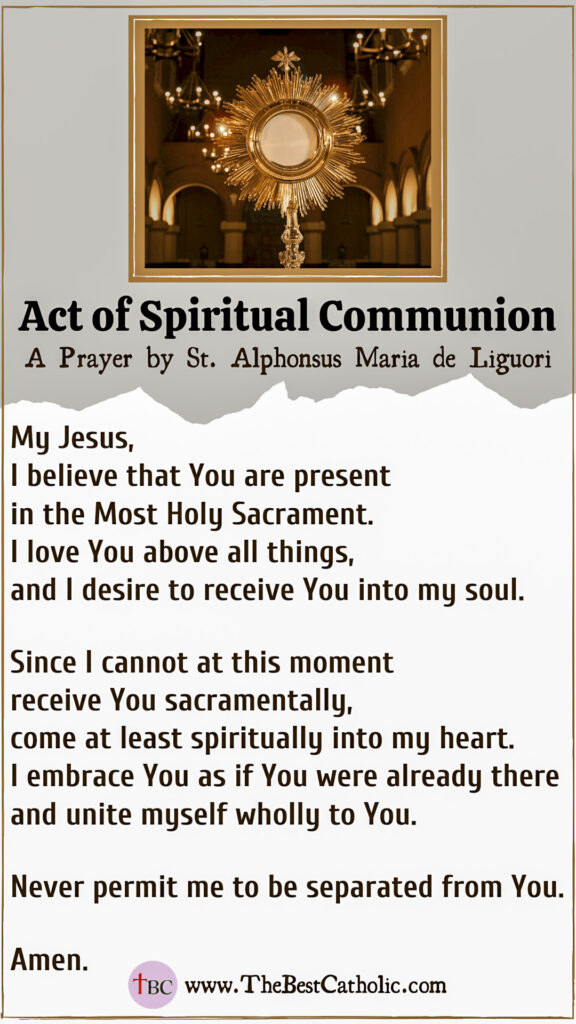 National School Choice Week is Jan. 23 –29. Indiana is a leader in understanding and promoting schoolchoice options. With the recent expansion of the Indiana School Choice Scholarships, the majority of our families may be eligible for assistance.
National Catholic Schools Week is Jan. 30 – Feb. 5. Catholic Schools Week is celebrated in all 26 Catholic schools with Masses and prayer services, student and parent activities, service projects, as well as fun dress days.
Bishop Joseph M. Siegel will celebrate a Mass for Life at 5:30 p.m. CST Jan. 21 at St. Benedict Cathedral in Evansville. A Holy Hour will immediately follow the Mass.
The Mass is scheduled for the eve of the 29th anniversary of the Roe v. Wade Supreme Court decision that legalized abortion, which was issued Jan. 22, 1973. It also coincides with the 2022 March for Life, which is scheduled for Washington, D.C.
Click here for more information.
Advertise with us:
Display advertising is available in The Message, the weekly paper of the Catholic Diocese of Evansville, Indiana. To learn how you can reach our Catholic community spanning 12 counties in southern Indiana, click here.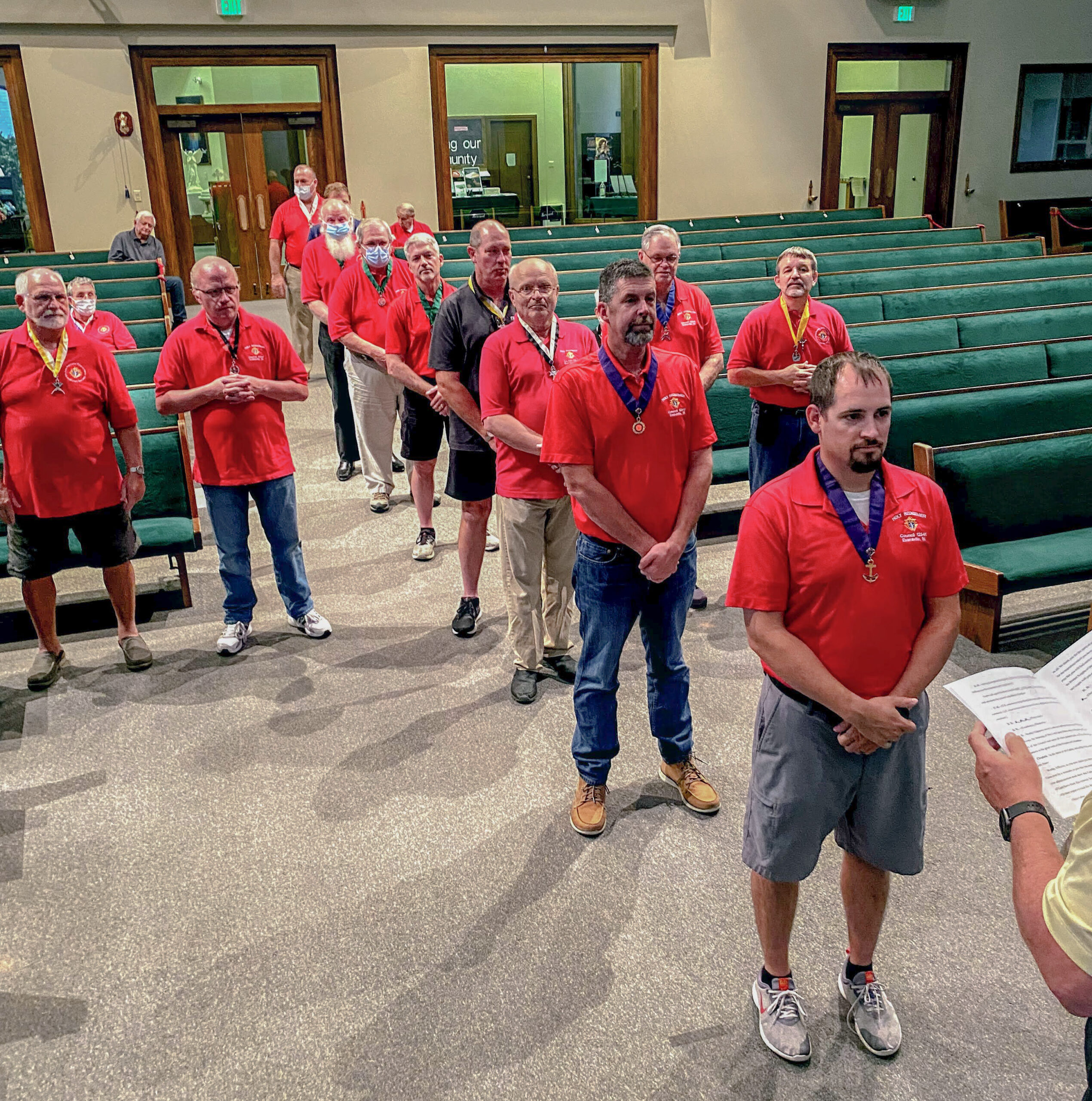 Holy Redeemer Parish recently installed K of C Officers
K of C Officers at Holy Redeemer Parish Knights of Columbus Council 12541, recently installed officers for the fraternal year. District Deputy John Sandwell led the ceremony, which was conducted in the sanctuary at Holy Redeemer Church. In the foreground of the photo, John Sandwell is on the left, Grand Knight David Wichman is at the head of the cross, front center, and the other officers of the council are assembled as the body of the cross. Holy Redeemer pastor Father Jason Gries, who serves as Council 12541 chaplain, participated but is not shown.
Submitted photo