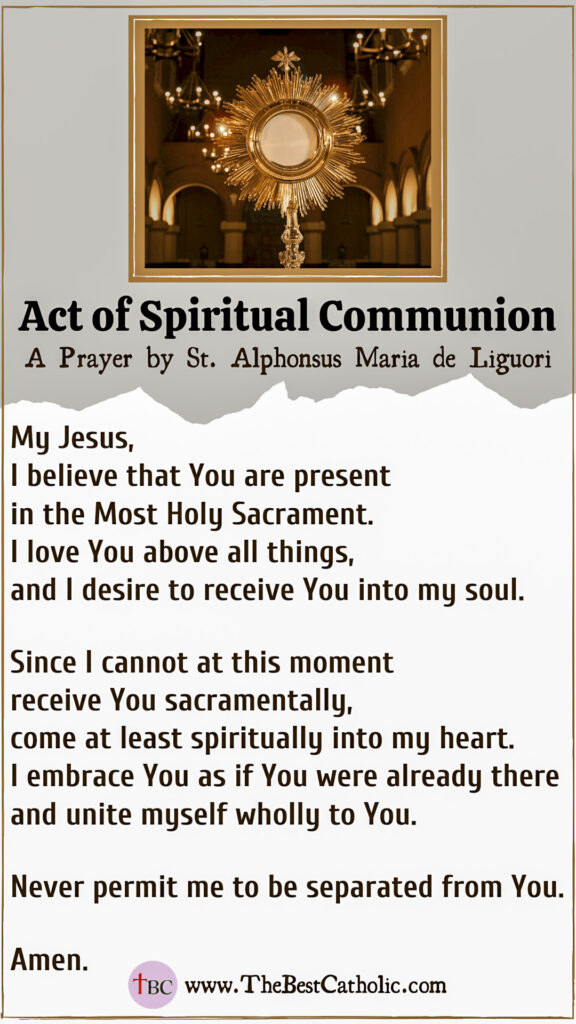 Bishop Joseph M. Siegel has announced the appointment of Jeremy Goebel as the Diocese of Evansville's Director of Youth and Young Adults. Jeremy will assume his new duties June 20.
Click here to learn more.
Bishop Joseph M. Siegel has announced new clergy assignments across the Diocese of Evansville. They will be effective June 29. Parish announcements occurred during April 23-24 weekend Masses.
To learn more, click here.
Saint Meinrad Archabbey's pilgrimages to honor the Blessed Mother at the Monte Cassino Shrine have been scheduled for the Sundays in May.
The pilgrimages begin with an opening hymn and a short sermon, followed by a rosary procession. The service ends with the Litany of the Blessed Virgin and a hymn.
Click here for a list of peakers and topics for this year's pilgrimages.
Advertise with us:
Display advertising is available in The Message, the weekly paper of the Catholic Diocese of Evansville, Indiana. To learn how you can reach our Catholic community spanning 12 counties in southern Indiana, click here.
Bishop Joseph M. Siegel speaks to the candidates before he confirmed them April 16 during the Easter Vigil Mass at St. Benedict Cathedral in Evansville. The bishop had already confirmed the catechumens, who were baptized earlier during the Mass.
To see a list of those we have welcomed into the Church, click here.
To see additional photos from Holy Week, click here.
The Message photo by Tim Lilley