By Carol Zimmermann, Catholic News Service
June 24, 2022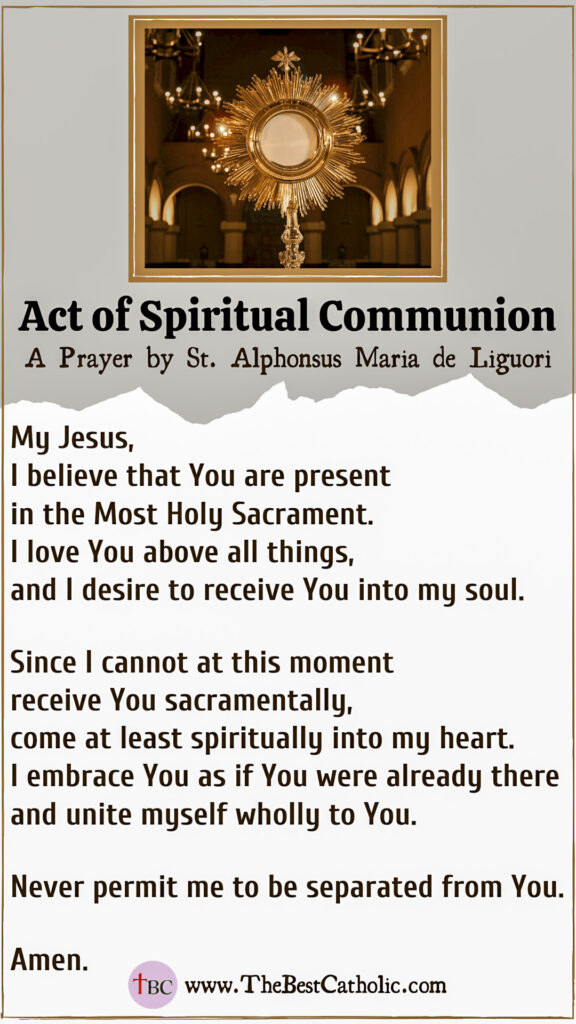 Bishop Joseph M. Siegel has named Diocesan Associate Superintendent of Catholic Schools Michelle Priar to serve as interim Superintendent of Catholic Schools for the Diocese of Evansville.
Michelle, who has served as associate superintendent since July 2010, will take over the leadership of the Catholic Schools Office from Dr. Daryl Hagan, who served as superintendent for 12 years. Michelle assumed her new duties July 1.
St. Philip Parish in Posey County has installed the Twelve Stations of the Holy Eucharist devotionals outside the church's south side. Deacon Charlie Koressel shared with The Message that this is one of the programs the parish submitted as part of the Eucharistic Renewal promoted by the Diocese of Evansville. Deacon Charlie explained the Twelve Stations cover the prefigurement of the Holy Eucharist from the time of Abraham and Melchizedek to the present day Marriage Supper of the Lamb, from promise to fulfillment.
Submitted photos courtesy of Deacon Charlie Koressel
All of the parishes and Catholic schools throughout our diocese — together with all of the dioceses in the U.S. — are participating in an extraordinary initiative to foster renewed devotion to the Real Presence of Jesus in the Eucharist and greater appreciation for the awesome gift of the Mass.
To learn more about the Eucharistic Renewal and to see your parish's or school's plans for the Renewal, please visit: evdio.org/eucharistic-renewal.
Advertise with us:
Display advertising is available in The Message, the weekly paper of the Catholic Diocese of Evansville, Indiana. To learn how you can reach our Catholic community spanning 12 counties in southern Indiana, click here.
Holy Family Parish in Jasper recently celebrated the Feast of the Body and Blood of Christ with a Corpus Christi Procession around the Holy Family area, which also kickedoff the Eucharistic Renewal. A large group of parishioners joined pastor Father John Boeglin in the procession. The Processional Canopy was donated in honor of Father John's service to Holy Family Parish, and the matching vestments were donated by Father John in memory of his sister, Rita Elpers, and their family. After 44 years serving the Diocese of Evansville, with 28 of those years at Holy Family, Father John retired from pastoral ministry and will transition to senior-priest status, effective June 29.
Submitted photo