About The Message
The Message is the weekly newspaper of the Diocese of Evansville. It is published 51 weeks a year with the exception of one week at Christmas time by the Catholic Press of Evansville. Print subscriptions are $24 per year. Digital subscriptions are $12 per year.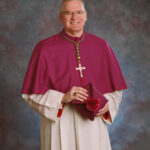 Bishop Joseph M. Siegel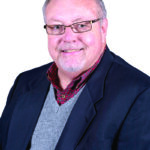 Tim Lilley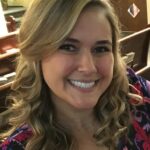 Megan Erbacher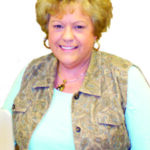 Sheila Barclay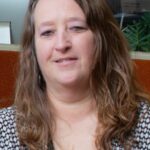 Kathy Henderson
Circulation Coordinator
Anniversary announcements:
Please complete this form and submit it to us so we can feature your special anniversaries. If you would prefer to print it and send it in the mail, use this fillable PDF.
Address all communications to:
P.O. Box 4169, Evansville, IN 47724-0169
Telephone (812) 424-5536
Email: [email protected]
Advertise with us:
Display advertising is available in The Message, the weekly paper of the Catholic Diocese of Evansville, Indiana. The paper publishes 51 print issues annually on Fridays, and six of those issues are distributed to every registered household in the diocese. The Message also publishes a digital edition. 
To find out how you can reach our Catholic community spanning 12 counties in southern Indiana with your display ad, click here.