By Dr. Daryl Hagan
Superintendent of Schools
National Teacher Appreciation Week is held annually during the first full week of May. This year's celebration is slated for May 4-8, 2020. I can't think of a more appropriate and deserving time to pause and recognize teachers, who may be the unsung heroes during this COVID-19 crisis.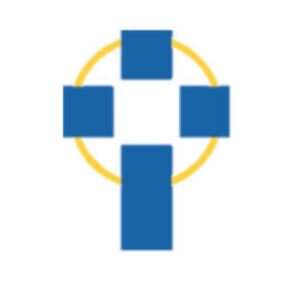 Since the beginning of extended learning in the home, I have intentionally tried to include a shout-out to our teachers in every column. Their dedication and commitment to ensure continuity of instruction in a new environment has been extraordinary. In many cases, teachers have gone outside their comfort zone to transmit learning in a remote manner. Beyond the learning required
to utilize different instructional modes, teachers are spending countless hours in planning, delivering instruction, staying in contact with students and parents, and in reviewing student work. Administrators continue to tout their teachers' resourcefulness and ingenuity.
I need your help in recognizing our teachers. Next week, consider one or all of the following acts of recognition:
● Include in your daily prayers a prayer of gratitude for teachers
● Write a note of appreciation and mail it to them or send an e-card
● Post a thank you to teachers on your social media platforms
● Create a short video thanking the teachers and post on your social media platforms
● Students, write a note of thanks on your next assignment before submitting
● Decorate your driveway with chalk art expressing your appreciation for your teacher
Catholic school teachers are committed to providing an excellent education rooted in Gospel values. I am grateful and inspired by how they have responded to this challenge and our students, families, parishes and diocese are better because of them. Thank you in advance for helping me celebrate our teachers.