Special to The Message
Teachers, administrators and school pastors from the Diocese of Evansville's 26 Catholic schools will convene again in-person in early August for the annual back-to-school gathering and Mass. Last year's event was held virtually due to COVID-19.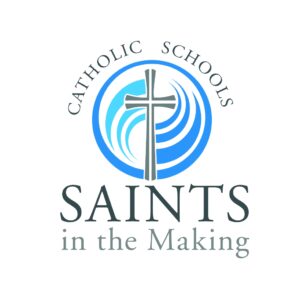 During the kick-off for the 2021-2022 school year, Catholic school administrators and educators with milestone anniversaries in 2021, as well as those retiring, will be recognized.
"I am pleased to acknowledge Catholic educators celebrating milestone anniversaries and/or retirement," said Superintendent of Schools Dr. Daryl Hagan. "Their commitment shown over the last 15 months to the students they served was heroic. Thank you for your commitment to the mission of Catholic education."
Each year, the Catholic Schools Office announces a theme for the upcoming school year. For the 2021-2022 school year, "Catholic Schools: Saints in the Making" will be the common theme among all 26 Catholic schools. 
"We look forward to a year of exploring the saints and applying their inspirational stories to how we live," Hagan said.