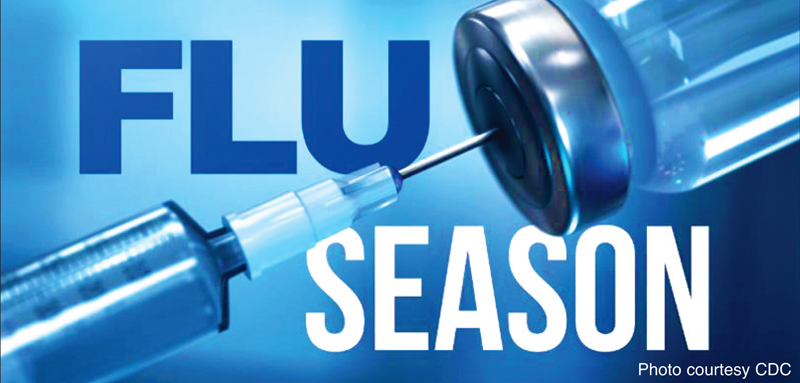 By The Message staff
The Diocese of Evansville has joined other dioceses across the country in making recommendations to pastors regarding ways to reduce the spread of the flu.
The most recent statistics from the U.S. Centers for Disease Control and Prevention reports widespread flu outbreaks in 47 of the 50 states, including Indiana. The other three states – Mississippi, North Dakota and Vermont – are reporting regional outbreaks.
Dioceses across the country, including Evansville, have recommended to pastors that they temporarily suspend distribution of holy Communion from the chalice and the shaking of hands at the "Sign of Peace."
Catholic News Service, in a story about diocesan recommendations across the country, included this from Diocese of Allentown, Pennsylvania: ""In those parishes where the reception of holy Communion is given under both forms, parishes are asked to use this as a catechetical moment to reinforce the church's constant teaching that the entire body, blood, soul and divinity of Christ is present in the sacred host."
Readers who may be ill should refrain from Mass attendance because when they are ill, the faithful are not bound by the Sunday Mass obligation.