Marty Horning of St. John the Baptist Parish in Newburgh passed along this photo and story. We are thrilled to share it with readers.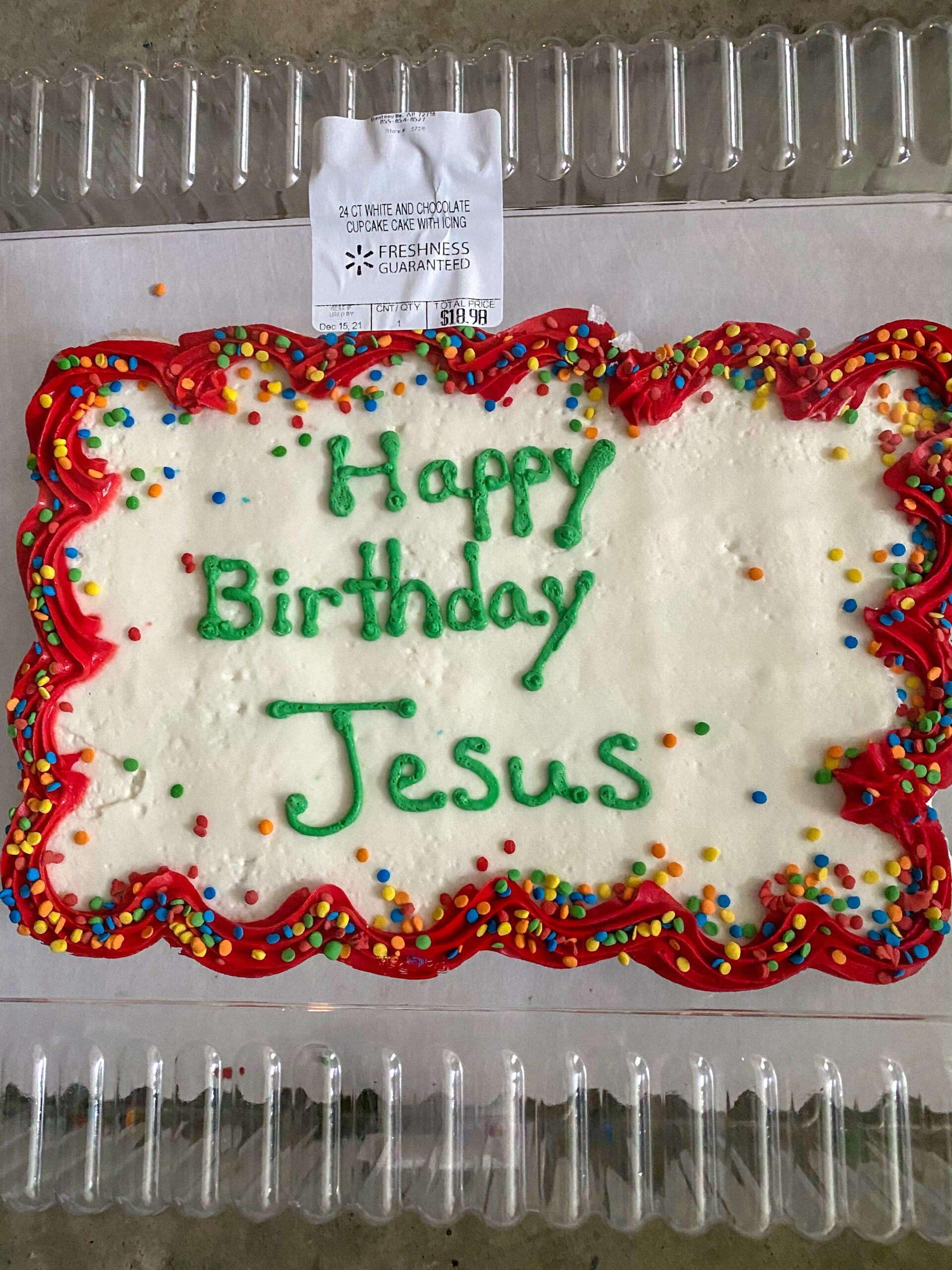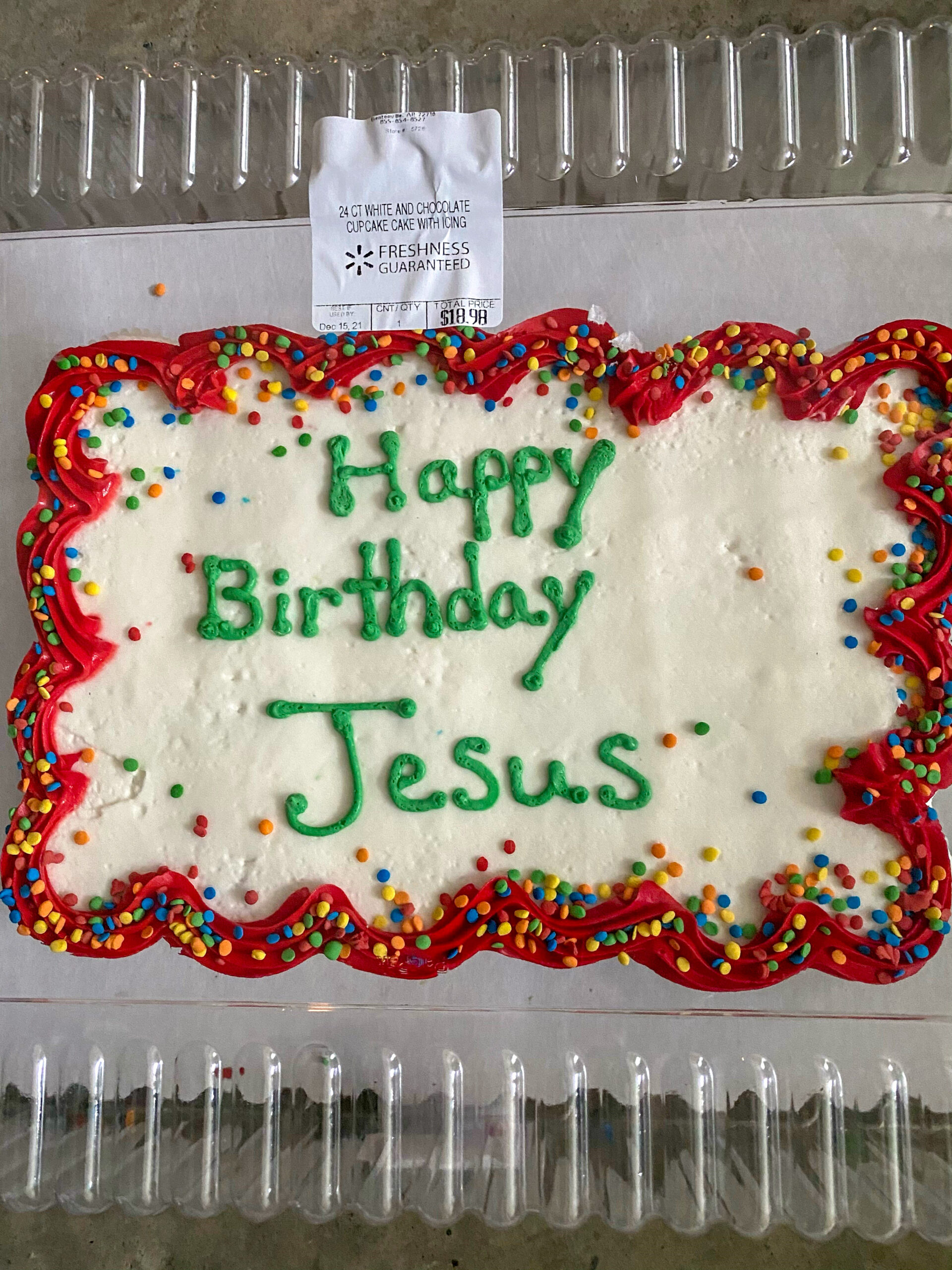 "My name is Lisa Kuhn. I've been teaching Religious Education at St. John's in Newburgh for the past 10 years. I started team teaching with my daughter Kayley Kuhn. She now is also teaching Religious Education at St. Jerome Catholic Church in Idaho. For the past several years, I've been team-teaching with my dear friend Lisa Conner. 
"For our last class before Christmas break, we decided to have a Birthday party for Jesus. So I went to the Newburgh Walmart to get a birthday cake for our party. While I continued to shop, a kind lady commented on my cute cake that said Happy Birthday Jesus. I told her it was for my sweet kids in my Religious Education class. 
"Ten minutes later, the stranger found me again in the store and said, 'I'm so glad I found you because I want to pay for your party!' I told her it wasn't necessary, but she insisted and gave me $20. I couldn't wait to share this random act of kindness with our class because we were just talking about doing acts of kindness for others a few weeks earlier in class. 
This time, we were the lucky recipients. I told our students to continue sharing God's love with others because we are Christ's Hands, Feet and Hearts on this earth right now. We have an awesome class, and we know they will continue to do just that.