Special to The Message
Evansville's St. Benedict Cathedral Parish is hosting Loving Life, a pro-life conference for high school teens, from 9 a.m. CDT to 5:30 p.m. CDT on March 7. The conference will be held in St. Benedict Cathedral School, 505 S. Harlan Ave. Evansville, IN 47714.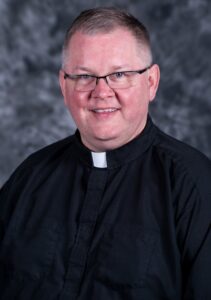 The event is free for all high school teens. Lunch and snacks will be provided.
Benedictine Father Godfrey Mullen, rector of St. Benedict Cathedral Parish, will deliver the keynote. Six break-out sessions will feature presentations by Tom Bogenschutz of Tri-State Creation Care, Mary Kaye Falcony of the Diocesan Office of Catechesis, Deacon Tom Goebel, Deacon John McMullen, Pam Stuckey of Aurora Evansville and Amanda Van Bussum of the Diocese of Owensboro, Kentucky.
Topics to be covered include choosing life instead of abortion, ending life with dignity, prison ministry, serving those with special needs, poverty and creation care.
Loving Life will include an "organization fair" with community organizations offering information on their programs and ways that teens can get involved. There also will be an interactive prayer space where teens will be able to learn and reflect on the many pro-life issues they hear about during the conference.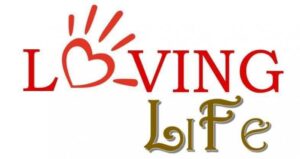 To register for Loving Life, visit https://www.signupgenius.com/go/508044baaad2cabff2-loving
For more information, email Bertha Melendres at [email protected] or call 812-425-3369.