Special to The Message
"Hustle and Bustle," an exhibit of paintings by Louisville, Kentucky, artist Kayla Bischoff, will be on display from Jan. 17 through Feb. 28 in the Saint Meinrad Archabbey Library Gallery in St. Meinrad.
Bischoff creates multi-layered compositions that combine figuration and abstraction, exploring individual and social psychology. Informed by the anxieties of the zeitgeist, her paintings are also playful and approachable.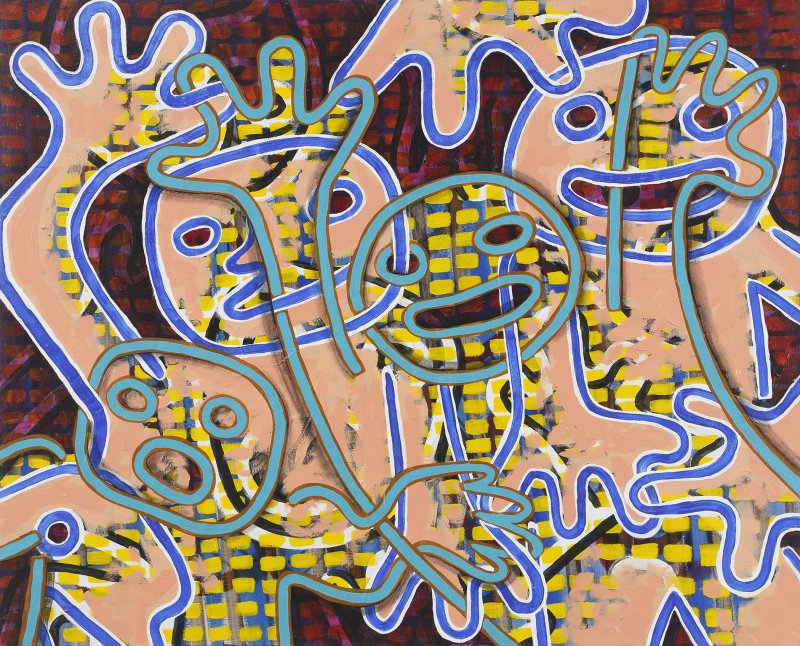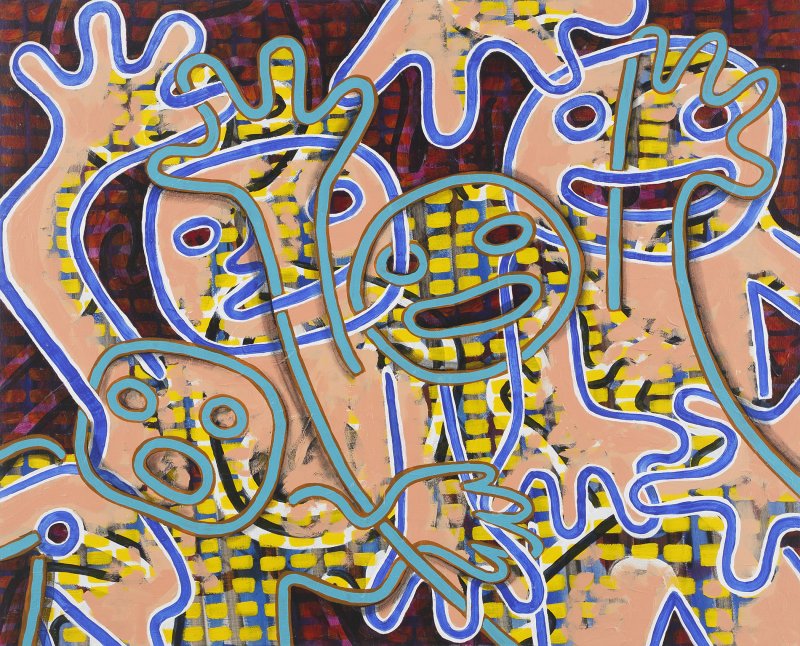 Bischoff works in acrylic on several canvases at a time allowing ideas to develop and grow, layer by layer, into different paintings. Inspired by art brut, graffiti, cartoons and action painting, the frenzied figures reflect the tumultuous and joyful nature of human existence.
Bischoff earned a bachelor's degree in 2014 from Bellarmine University. In 2019 she was awarded a Professional Artist Development Grant from the Great Meadows Foundation, allowing her to travel to Italy for the Venice Biennale International Contemporary Art Exhibition. Her work can be seen in Galerie Hertz in Louisville.
The exhibit is free and open to the public. Those wishing to view the exhibit may want to arrive at least 30 minutes before closing time.
For library hours, call 812-357-6401 or 800-987-7311, or visit the Archabbey Library's website: www.saintmeinrad.edu/library/library-hours/.