Special to The Message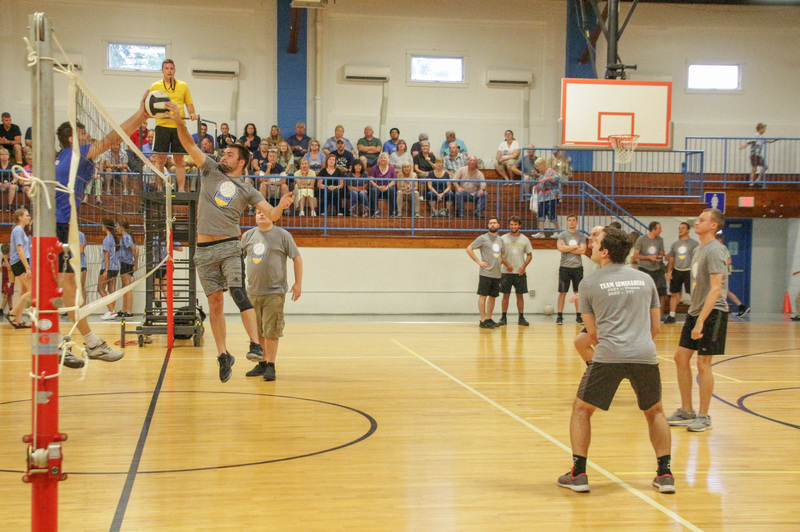 The second annual Diocese of Evansville Cleric Cup volleyball tournament brought together around 300 people from across the diocese July 24. The team representing the Father Deydier House of Discernment claimed the title.
The evening began with a Mass for Vocations at Sts. Peter & Paul Parish in Haustadt. Parish Administrator Father Andrew Thomas and Diocese of Evansville Director of Vocations Father Tyler Tenbarge concelebrated, and Father Tyler served as homilist.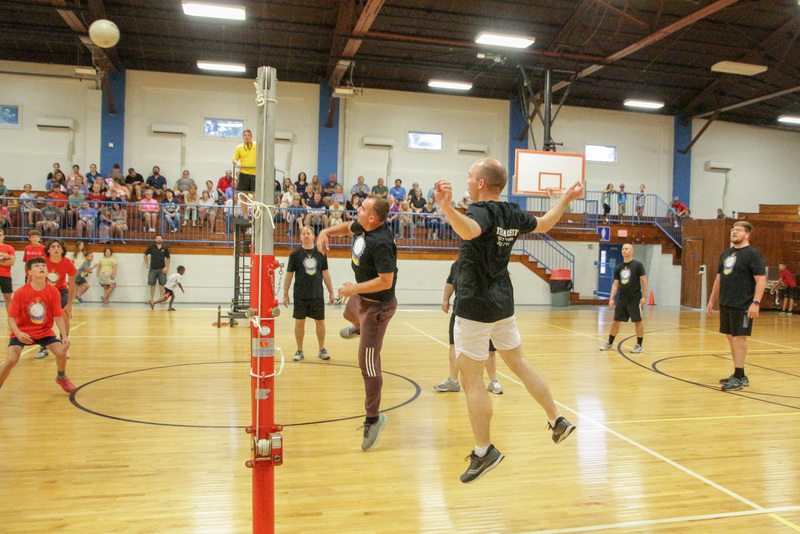 The tournament, played in the Old Haubstadt Gym, followed Mass. Four teams competed, each representing a stage in the spectrum of discernment and formation for men in our diocese – Priests, Seminarians, current and former House of Discernment residents and guys from the Savio brotherhood. After six hard-fought games, the House team prevailed over the Savio boys in the championship match. 
The diocese's new Siena sisterhood for young women also played exhibition games against the Savio guys. The Haubstadt Knights of Columbus served concessions. Thanks to all who worked to make the Cleric Cup another big success!