Special to The Message
On April 1, the Diocese of Evansville and the City of Evansville entered into a Memorandum of Understanding to help limit local impact of the coronavirus pandemic.
The MOU enables the city to use the Diocese's Sarto Retreat House as a voluntary self-isolation center for people experiencing homelessness during the COVID-19 pandemic. The facility, which is being called the Evansville Independent Self-Isolation Center, provides a safe, secure place for those experiencing homelessness. Individuals who have been diagnosed with COVID-19 can be isolated as they wait for their symptoms to dissipate.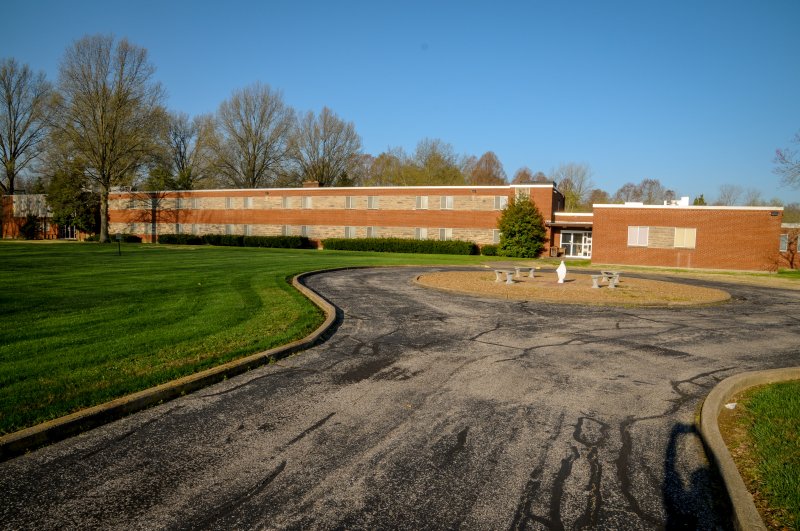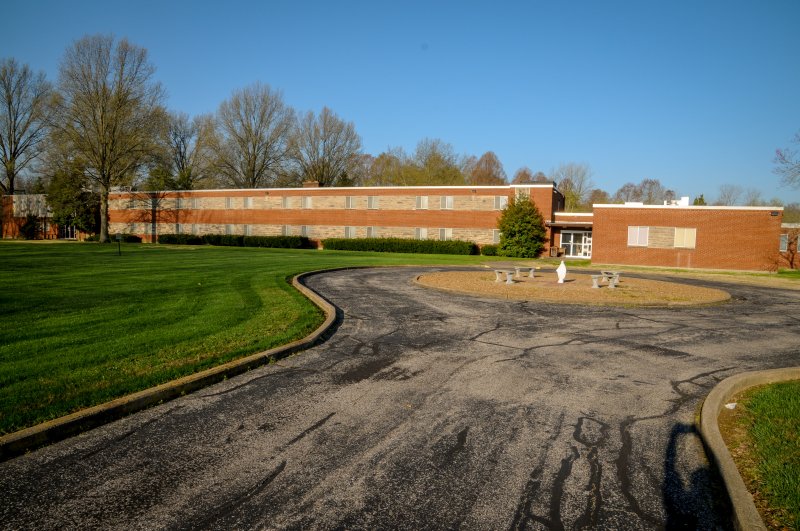 Additionally, it will house those who need further recovery and have been discharged after being treated for COVID-19 at local healthcare facilities.
"Thanks to the collaboration between homeless shelters and outreach staff, volunteers, healthcare facilities, and the Catholic Diocese; our community's most vulnerable citizens will have temporary housing where they can fully recuperate," said Mayor Lloyd Winnecke. "Establishing this center also will help prevent the further spread of COVID-19 in our community."
When Evansville Mayor Lloyd Winnecke approached the diocese with a request to use Sarto as a voluntary self-isolation center for people experiencing homelessness during the novel coronavirus pandemic, Bishop Joseph M. Siegel, after consultation with the directors of diocesan offices, agreed.
Bishop Siegel said, "This is an opportunity for the Church to publicly express our faith by serving the less fortunate of our local community. We hope that Sarto will be comforting to those who will be short-term residents."
He added, "We urge everyone to join us in continuing to pray for those suffering from this terrible virus; for those on the front lines serving them in testing, treatment and research on effective medicines and a vaccine; and all who have altered their lives to protect themselves and their families from exposure."
Security and cleaning staff will be provided by the city. Cleaning and sanitizing will be subject to inspection and approval by the Vanderburgh County Health Department, and later will be used to fully restore the Retreat House to its prior condition. Dedicated staff of Aurora Inc., ECHO Community Healthcare, ECHO Housing Corp. and others have volunteered to oversee clients' recuperation at the facility.