Special to The Message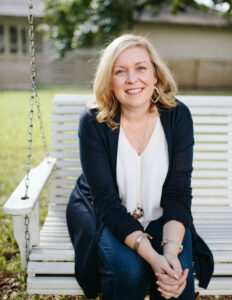 "There is but one road which reaches God and that is prayer" (attributed to St. Theresa of Avila.
Prayer is an integral part of the Christian life.  Therefore, we seek to know how to pray and pray well. During this year's Formation Day opportunities will be provided to explore prayer forms and practices that can enrich our prayer life as well as those we minister to. Please join us for the day you will not be disappointed!
Formation Day is scheduled for 8 a.m. CDT to 2 p.m. CDT on Aug. 28 at the Diocese of Evansville Catholic Center. Please use the link below to get more information and register.
Our keynote speaker is Becky Eldredge. Becky is an Ignatian-trained spiritual director, retreat facilitator and author who invites people deeper in their walk with Christ. Becky is the author of two books: "Busy Lives & Restless Souls" and "The Inner Chapel." Passionate about Ignatian spirituality and teaching people how to pray, Becky leans on 20 years of experience to help people make room for God in the busyness and invite them into deeper relationship with God.  She offers weekly reflections on her website, www.beckyeldredge.com. Becky lives in Baton Rouge, Louisiana, with her husband and three children.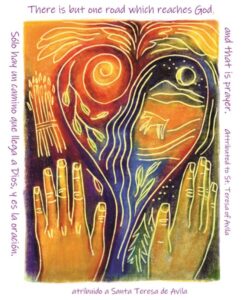 Becky will be joined by outstanding presenters for breakout sessions. There will also be vendors available throughout the day allowing attendees to view and purchase current resources.  
The schedule, description of sessions, listing of presenters and registration may be found at www.evdio.org/formation-day.html.