BY JIM SCHROEDER
REFLECTION
St. Joseph Church, Evansville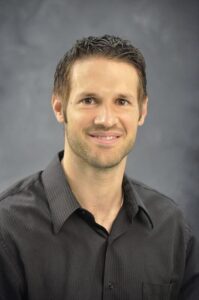 The horn sounded. Off we went, a weaving marriage of humanity and movement. The rain had just cleared off a few hours earlier, but the winds were still blowing strong in the overcast skies early on this Saturday morning. It was the annual Evansville half-marathon; and with the Fall Festival just a couple of days away, runners and walkers began to snake their way through the city streets. As the miles progressed, we found ourselves cruising by Turoni's on Main Street, where later we would join many of our friends and families for a celebratory meal of pizza and fellowship. But for the moment, I was immersed in quiet contemplation amid joyous screams of the onlookers who had come to see us run.
As I approached Garvin Park and the middle of the race settled in, I suddenly saw them gallop across the street in hopes of catching my hand. Out of bed early as bright-eyed as they could be, they yelled and stuck their arms into my pathway, their happiness to see me only surpassed by my joy in seeing them. I had gone out hard, and I knew the rest of the run would be a question of will, resolve and present-mindedness all wrapped into prayer. And then it was done as it always was. As we walked back to the car, I reveled in a morning of hard gifts received as we looked forward to an evening of Eucharistic celebration and leisure.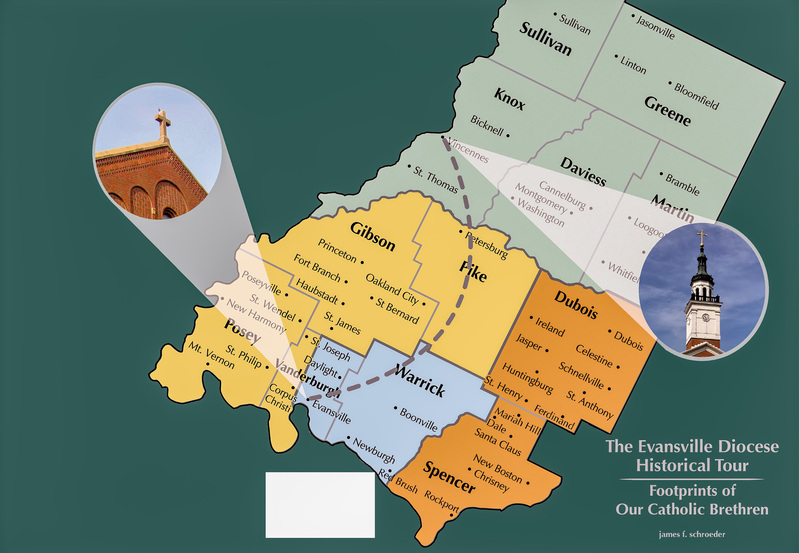 We entered a busy church just before the four o'clock hour. As Father Jay Davidson would later note, St. Joseph Parish in the city had just undergone a marriage of its own, uniting with nearby St. Anthony of Padua Parish to form All Saints Parish. Like any nuptial arrangement, it had not been without its challenges; but the overriding sense was that it had been a very good start. Although the signature green-roofed church had stood on its own for more than a century, times had changed; and both congregations were working together to create the best possible scenario in the long run.
The readings that day also spoke of marriage – of woman taken from a man's flesh. They would cling to each other all the days of their lives. Surrounded by so many children of our friends and family who had come, I was suddenly struck that these children were, in fact, the complete manifestation of two becoming one in marriage. As Jesus said, "the two shall become one flesh;" and so it was when a child was conceived.
That morning, the run had started out with the starter's horn – followed by a period of struggle, joy and uncertainty – only to close with a final realization that the end was here, which signified a beginning to what was to come. Analogous to the pregnancies that Amy and I had shared, each brought the initial declaration of a life created only to be followed by the gestational run that would follow as we prepared for the finish line that brought us anew. These races of our married life – these nuptial arrangements of mind, spirit and body – had all settled in on the third day of October as the fall weather arrived. And in the midst of the frenzy of 15 kids eating pizza later that evening at the eatery I had passed by so silently that morning, I found myself reminded most of one thing. It was that, one day, it would all be done, just as the toil of the race would be over; and I had better reach out, smile, touch the hands reaching toward me, and marry myself to what and where and whom was now, for better or for worse, for richer or poorer, in sickness and in health, until death do us part.
This reflection is from Jim Schroeder's book "The Evansville Diocese Historical Tour: Footprints of Our Catholic Brethren." Jim, his wife, Amy, and their kids live in Evansville. They are parishioners at Holy Redeemer Parish. Jim is a pediatric psychologist and Vice President of the psychology department at Easterseals Rehabilitation Center. "The full story, including illustrations, is available on Amazon or with his other books and articles at www.james-schroeder.com."