By Dr. Daryl Hagan, Superintendent of Schools
Special to The Message
For students, summer vacation is here and I am grateful there is a feeling of normalcy. Catholic schools are now looking forward as we finalize plans for the 2021-2022 school year.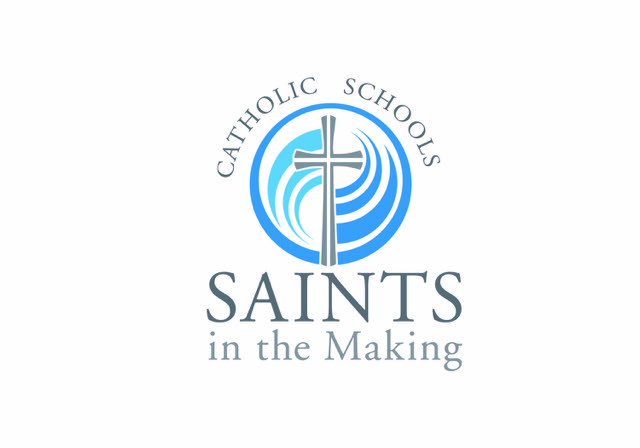 Catholic Schools: Saints in the Making
Each year, the Catholic Schools Office announces a theme for the upcoming school year. For the 2021-2022 school year, "Catholic Schools:  Saints in the Making" will be the common theme among all 26 Catholic schools. We look forward to a year of exploring the saints and applying their inspirational stories to how we live.   
Indiana School Choice Scholarship
The Catholic Schools Office applauds the Indiana Legislature for putting students first and expanding eligibility for the state's voucher and tax credit programs. Under the new law, a family of four can have a total household income up to about $145,000. A family of three can have an income up to $120,500 and a single-parent, single-child household can have an income up to about $95,700 and still qualify. The other major change is in the value of the voucher. Under the new law, all families that are eligible will get a voucher for 90 percent. I encourage all families to contact your local Catholic school to see if you qualify. 
COVID-19 Restrictions
As the country, state and diocese continue to eliminate restrictions regarding the COVID-19 virus, a common question regarding the opening of the 2021-2022 school year is what, if any, restrictions will continue in the new school year. As we have done throughout the pandemic, we will collaborate with state and local health departments to ensure the continued safety of our students, teachers and staff. All necessary/required safety precautions for the new school year will be shared with families prior to the beginning of the school year. 
While I am deeply grateful for the efforts made in the past school year, we look forward to a new school year filled with hope.