By Chase Riecker
Special to The Message
Freshman Philosophy, Bishop Simon Bruté College Seminary
Home parish: St. Isidore the Farmer Parish, Celestine
Growing up, my family would pray at night together. I attended Northeast Dubois Jr/Sr High School and played basketball. I never really had an established prayer life until I was around 19 years old. I first started to discern the priesthood when I began a spiritual exercise called "Exodus 90" while also praying the rosary every day.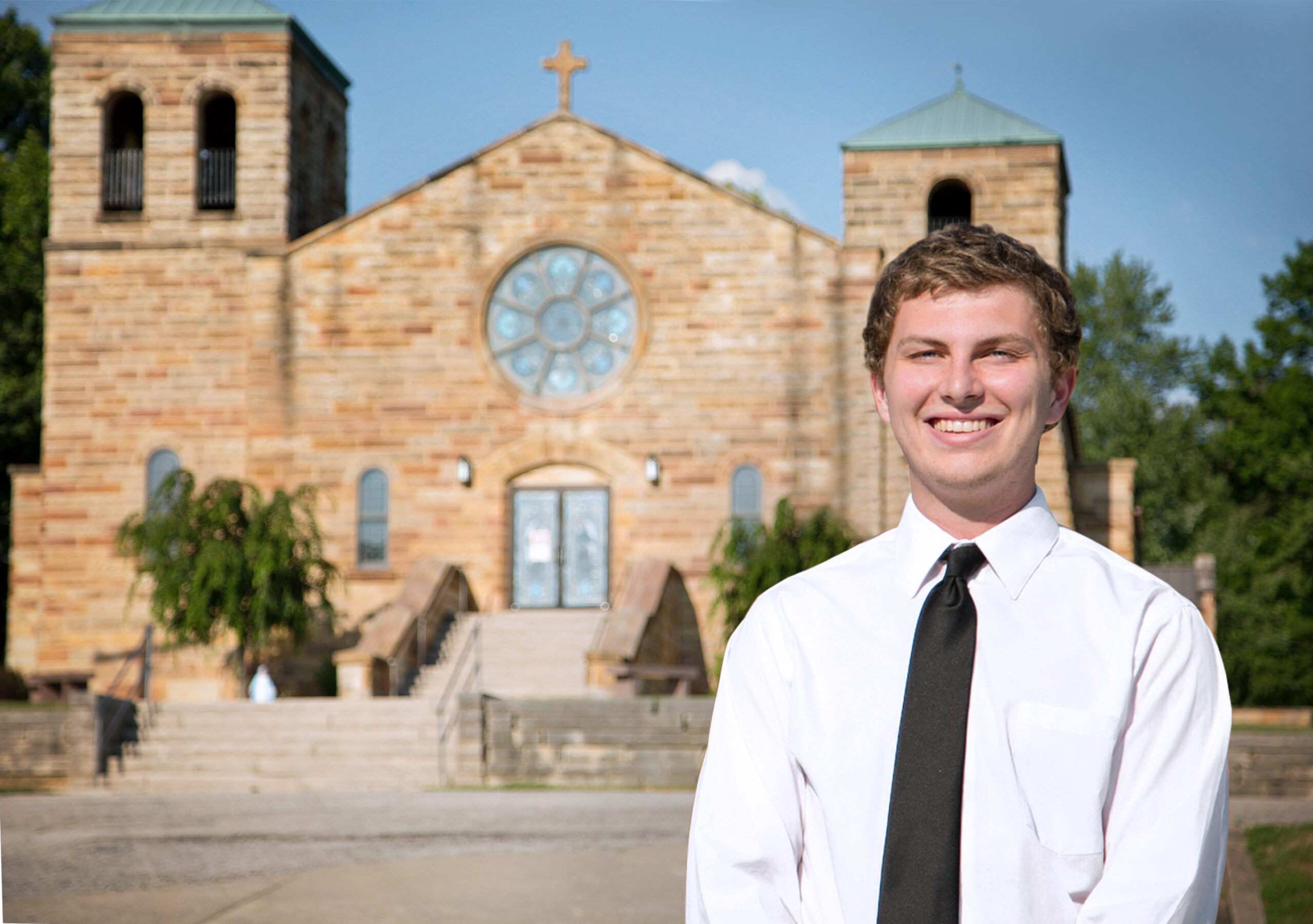 I first heard a call and considered priesthood when I broke up with my girlfriend of three years. After that, I moved into the House of Discernment while continuing to take some part-time classes online and working at Sherwin Williams.
I finally decided to go to seminary when I spoke with a priest.
When I attended seminary this fall, I was excited to return to a classroom setting with other students.
The first time someone told me that they thought I would make a good priest was my mother after I told her I was moving into the House of Discernment.
The most helpful thing you can do to encourage vocations is praying for more vocation to the religious life and to married life.