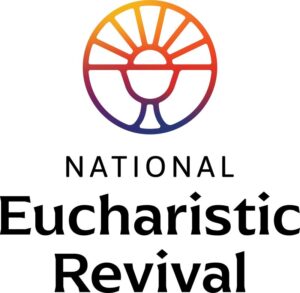 WASHINGTON (OSV News) – Registration opened Feb. 15 for the National Eucharistic Congress in Indianapolis, set for July 17-21, 2024.
The Year of the National Eucharistic Congress and Missionary Sending 2024-25 is the third and final year of the U.S. bishops' National Eucharistic Revival.
The congress is expected to draw more than 80,000 people, and organizers have compared the event to World Youth Day – with prayer and liturgies, catechesis for individuals and families, and a festival-like atmosphere. Registration is expected to fill quickly, Tim Glemkowski, executive director of the National Eucharistic Congress, told OSV News in a recent interview.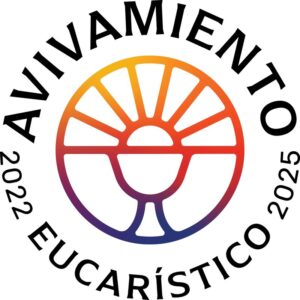 Launched last year, the National Eucharistic Revival is a three-year campaign by the U.S. bishops to increase the Catholic understanding of and devotion to Christ's real presence in the Eucharist. Part of the impetus for the campaign was a Pew Research Center study in the fall of 2019 that showed just 30%-40% of Catholics understand and believe in the Real Presence.
A more recent study conducted by the Center for Applied Research in the Apostolate at Georgetown University found that 50% of Catholics know the teaching on the Real Presence in the Eucharist, and only 40% believe this teaching. The CARA study also showed that only 15% of Catholics attend Sunday Mass on a weekly basis.
The revival opened June 19, 2022, on the solemnity of Corpus Christi, a feast that celebrates the Body and Blood of Christ. Many dioceses marked the day last year with Eucharistic processions.
The Washington-based National Eucharistic Congress nonprofit was formed in 2022 to plan the national event. Bishop Andrew H. Cozzens of Crookston, Minnesota, serves as chairman of its board of directors.