Special to The Message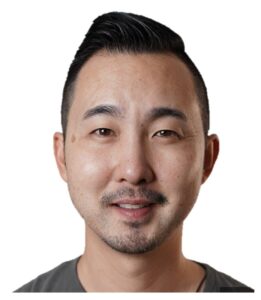 Organizers have announced that the annual Source + Summit weekend in the Diocese of Evansville will be held March 8-10 at Mater Dei High School on Evansville's West Side.
The theme is, "Blessed are those called to the Supper of the Lamb."
Popular Catholic youth-and-young-adult speaker Paul J. Kim will be part of Source + Summit in 2024. The way he presents is a rare gift to witness and has impacted people of all ages in 48 states and 16 countries over the past decade. He's released two music albums; his videos have accumulated tens of millions of views; and he presents to an average of 40,000 people a year at events throughout the world. 
Joining Paul are the Nashville Dominican Sisters, the Franciscan Friars of the Renewal, Giancarlo Bernini, priests and deacons of the Diocese of Evansville, and more!  Mark your calendar for another epic retreat at Source + Summit 2024!
For registration information go to sourcesummitevansville.org.