Special to The Message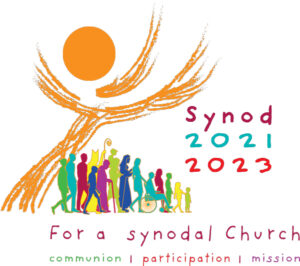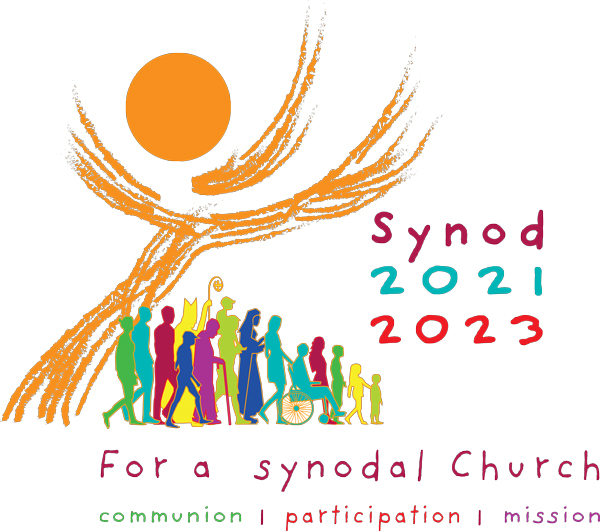 A synod is a meeting or a gathering of bishops. In 2023, there will be a Synod of Bishops in Rome on the subject of Synodality or "journeying together." In preparation for that Synod, every diocese is being asked to call upon the guidance of the Holy Spirit and to listen to the experience of their people.
The Diocese of Evansville is currently hosting listening sessions across our 12 counties to better understand how God is working in our lives. We want to know how you, the people of our diocese, are encountering God, how you have seen God working in your lives and how you have been changed. These listening sessions are focused on the experience of our people, not on ideas or abstract concepts.
We want to say to everyone, Catholic and non-Catholic alike, in the 12 counties of Southwest Indiana: What God is doing in your life matters! It matters to us, and it matters to the entire Church.
You can find more information on the Synod and learn when your parish plans to meet at www.evdio.org/synod. Feel free to attend any session that best fits your schedule. If you cannot make it in person, please fill out an online survey, which will be available in late February on our website.
We look forward to hearing about your experience of walking together on this path of faith. We are ready to listen.