By Father Tyler Tenbarge
Special to The Message
Vocations culture takes time to build. It also takes a village.
Three years ago, Bishop Joseph M. Siegel opened the Father Deydier House of Discernment at St. Boniface Parish's Sacred Heart campus. Would guys come? Would the people support it? It seemed as though the Holy Spirit was moving our Church in a more intentional direction for tending to priestly vocations, but this was still only the planting phase. Harvest? It wasn't on the horizon.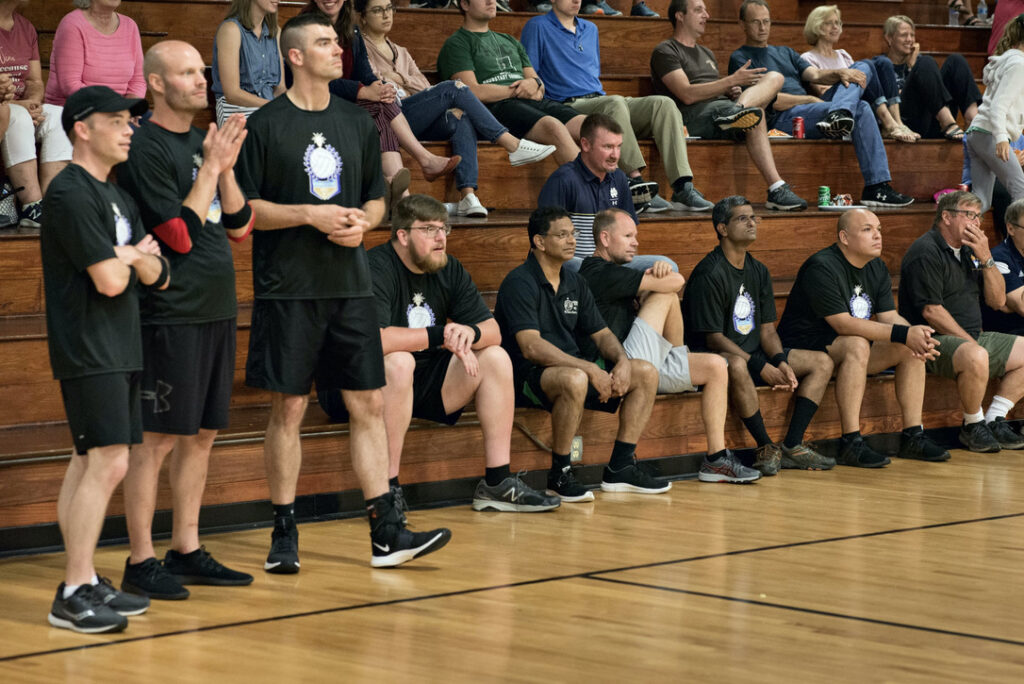 This summer has shown so profoundly the seedlings that have sprouted and are growing in vocations for our diocese. Not only did this House year close as two residents moved into the seminary, but so many programs and events in June and July are supplying ample hope that the Spirit is indeed moving in this work.
More than 50 young men have stayed in the St. Joseph's Attic, blessed on May 1. These guys range from middle-school students through college seminarians. Many of them might one day be your parish priests.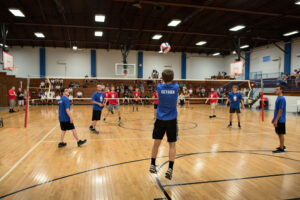 The St. Maria Goretti Youth Ministry from Sts. Peter & Paul, St. James and Holy Cross parishes in Gibson County hosted a guys' retreat at the House with a pilgrimage to the tomb of Bishop Simon Bruté. Another group of more than a dozen Savio guys stayed a night with us and enjoyed a massive breakfast (that the teenage guys even helped cook!). 
July's events were even bigger. What will certainly become an annual event, the Cleric Cup volleyball tourney, brought together four teams of priests, seminarians, house residents and alumni, and Savio guys to play at the old Haubstadt gym on July 18. More than 200 people attended.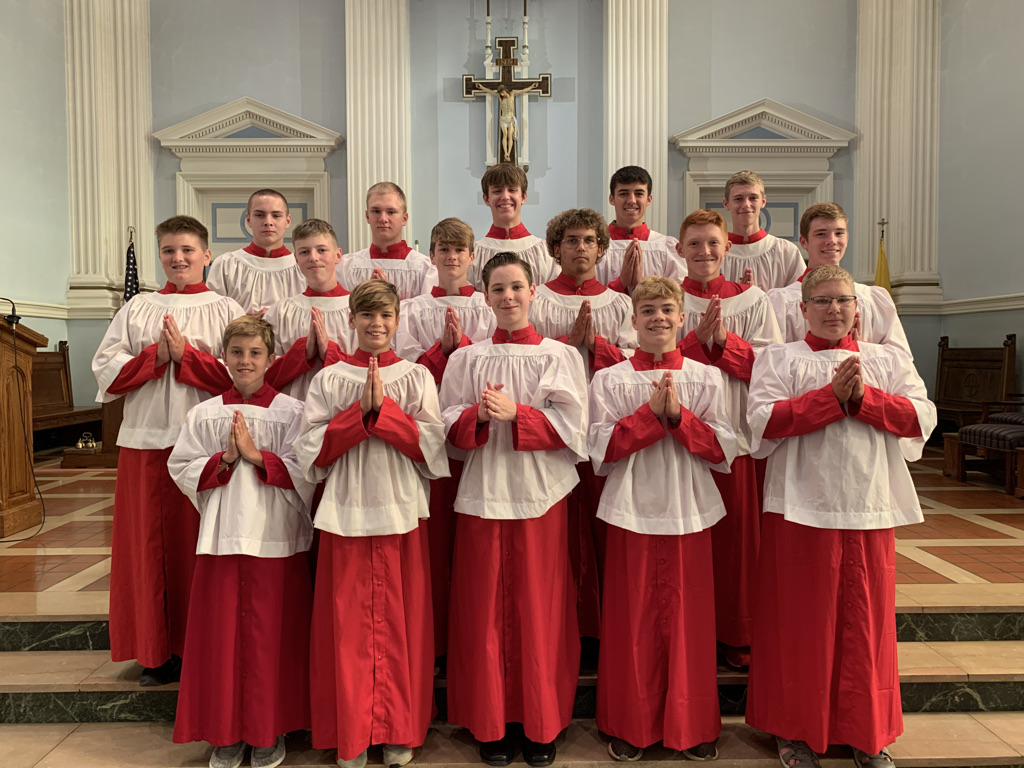 July 26-28 brought together 14 8th- through 11th-grade guys for a Server Training Camp at the House and Sacred Heart Church. Our diocesan seminarians planned and led the entire three-day camp. A nearly impossible 50-question test about liturgy began the conference. By day three, every participant increased his score by more than 20%. The time was dotted with Holy Hours and confession; talks from Benedictine Father Godfrey Mullen, Father Garrett Braun and the seminarians; early mornings; and exhausting games of soccer and Ultimate Frisbee at Reitz practice field following water-balloon dodgeball. Every meal was donated by a parish or group in our diocese. More than a dozen parishes were represented by participants and volunteers.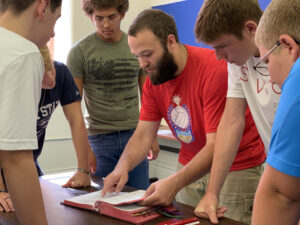 A culture of vocations takes time to build, but it is indeed growing. If you would like to learn more, join us on Monday nights at Sacred Heart Church for our Holy Hour and Mass for Vocations starting at 6:30 p.m. Central Time. Or, check out our Facebook Page for information about Savio Nights, parish visits, and so many other good things going on. 
Applications for the 2021-2022 year at the House of Discernment are still being accepted. If you know of a young man (18-30) who might benefit from a Catholic community of prayer and fraternity while continuing his career or college, please have him contact House Director Father Tyler Tenbarge ([email protected]). 
Father Tenbarge serves as Director of Vocations for the Diocese of Evansville, director of the Father Deydier House of Discernment and part-time parochial vicar at Corpus Christi Parish in Evansville.